R&D, Clinical Trials and Critical Appraisal of Scientific Articles.
The Roche Institute Foundation and the National Association of Health Informants (ANIS) collaborated to organize an upgrade and refresher meeting in clinical research for scientific communicators at the Madrid Press Association's headquarters.
The objective of this seminar was to deepen our understanding of clinical trials (how they are designed, how many types exist, what the statistical values mean, etc.), as well as to learn how to write good critical reviews of scientific articles. To this end, the meeting was led by experts such as Dr. Francisco Abad (Clinical Pharmacology Service, La Princesa Hospital), Dr. Araceli Parra (Training Manager in Clinical Trials, Roche Farma) and Dr. José Javier García (Data management and Biostatistic, Pivotal).
In short, we learned about how to explain the results of clinical research to non clinical audiences in rigorous and understandable ways, which is the main task of scientific communicators.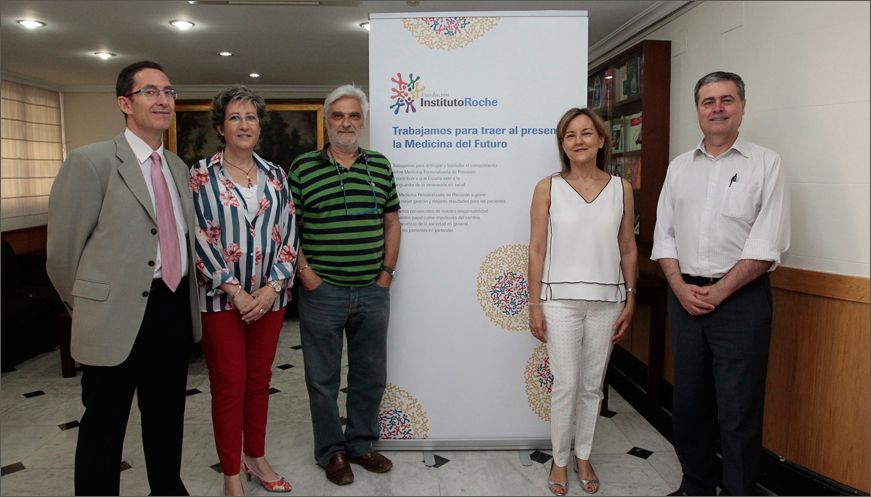 URL: https://www.institutoroche.es/jornadas/77-seminario-de-actualizacion-en-investigacion-clinica